Air Conditioning Repair On The Central Coast
When it comes to air conditioning repairs on the Central Coast, Abstract Air is your one stop shop for fast, reliable and transparent service. An air conditioner service and regular repair is crucial when it comes to ensuring its longevity and effectiveness throughout the warmer months. Just like your car, regular maintenance by our team of professionals ensures that any potential problems are caught before they arise and threaten to become more complicated. Our highly experienced and certified air conditioning repairs team work with all major air conditioning brands. Give us a call today on 0418 437 657.
View Our Range
Are you sick of your old air conditioner not working? Why not look at one of our range of new air conditioners.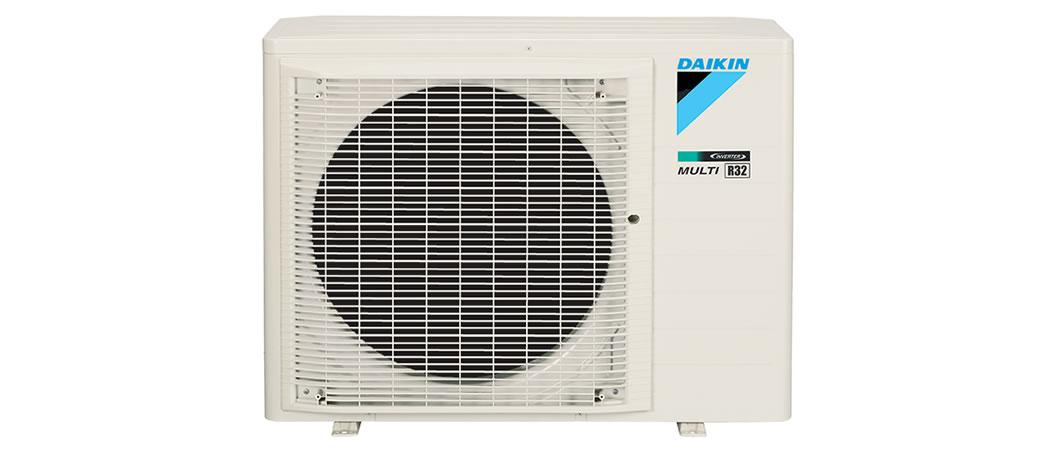 Super Multi NX (R32)
If you're after multi room air conditioning, Daikin's Super Multi NX is the clever choice. It takes only one outdoor unit to maintain comfort in up to five rooms.
Best For:
Heating or cooling up to 5 rooms
Quiet multiple room air conditioning
Individual control of air conditioning in each room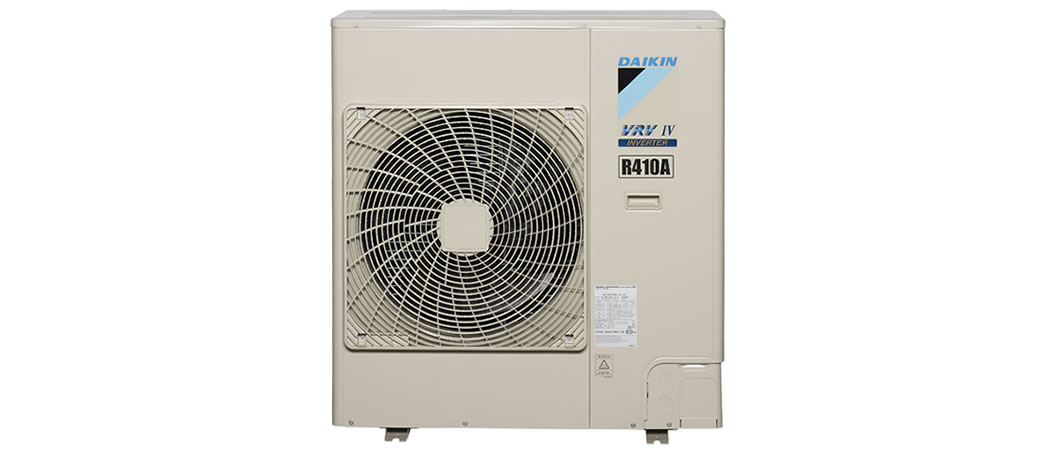 VRV IV-S
The ultimate multi room air conditioning system with a wide selection of indoor units to suit a variety of room sizes and designs for medium to large size homes.
Best For:
Heating or cooling up to 14 rooms
Small block sizes with limited outdoor space
Large luxury homes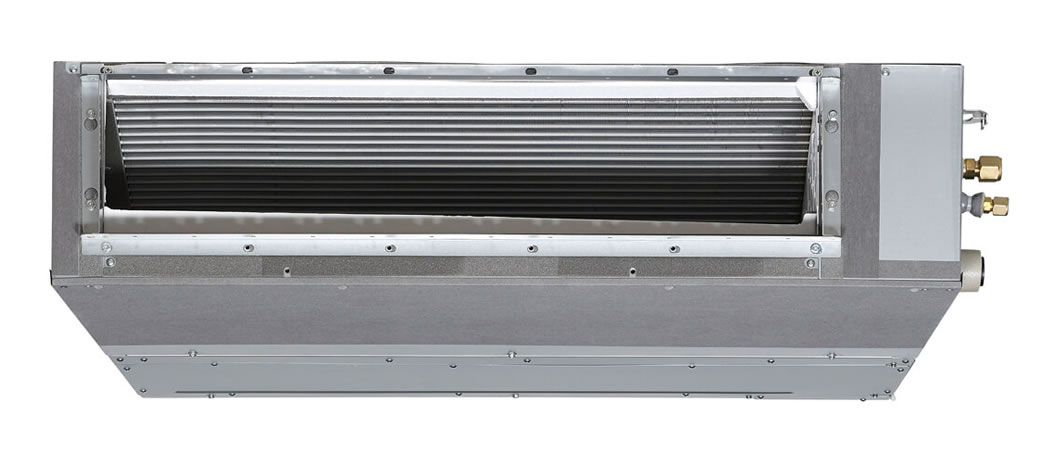 Slime-Line Ducted
Designed specifically to suit installations where ceiling space is at a premium, our Slim-Line Ducted series has unparalleled flexibility and freedom of design.
Best For:
Heating or cooling multiple rooms
Narrow ceiling spaces
Bedroom air conditioning