Air Conditioning Repair On The Central Coast
When it comes to air conditioning repairs on the Central Coast, Abstract Air is your one stop shop for fast, reliable and transparent service. An air conditioner service and regular repair is crucial when it comes to ensuring its longevity and effectiveness throughout the warmer months. Just like your car, regular maintenance by our team of professionals ensures that any potential problems are caught before they arise and threaten to become more complicated. Our highly experienced and certified air conditioning repairs team work with all major air conditioning brands. Give us a call today on 0418 437 657.
View Our Range
Are you sick of your old air conditioner not working? Why not look at one of our range of new air conditioners.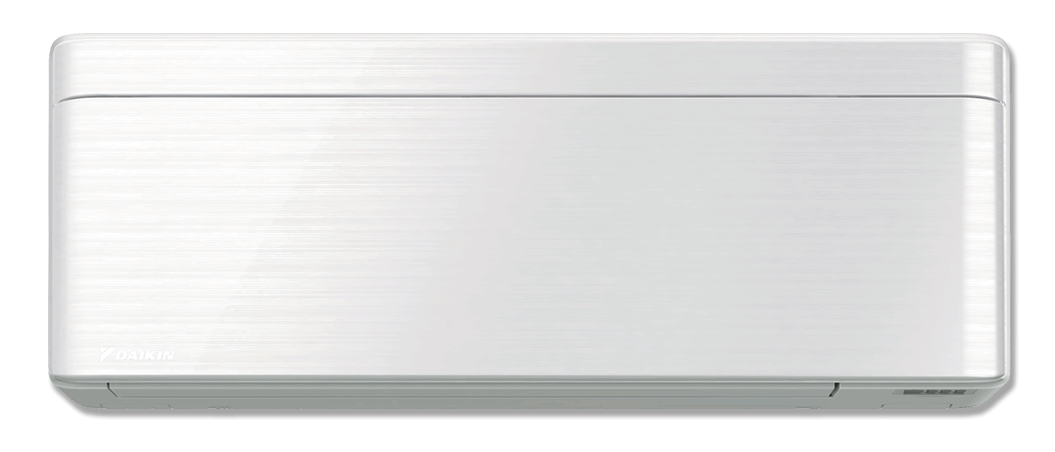 ZENA
Engineered with the latest technology, its stylish and elegant design integrates seamlessly into the modern home. Available in White Hair Line or Black Wood finish.
Best For:
Modern contemporary rooms
Heating or cooling a small area of your home
Maintaining room ambiance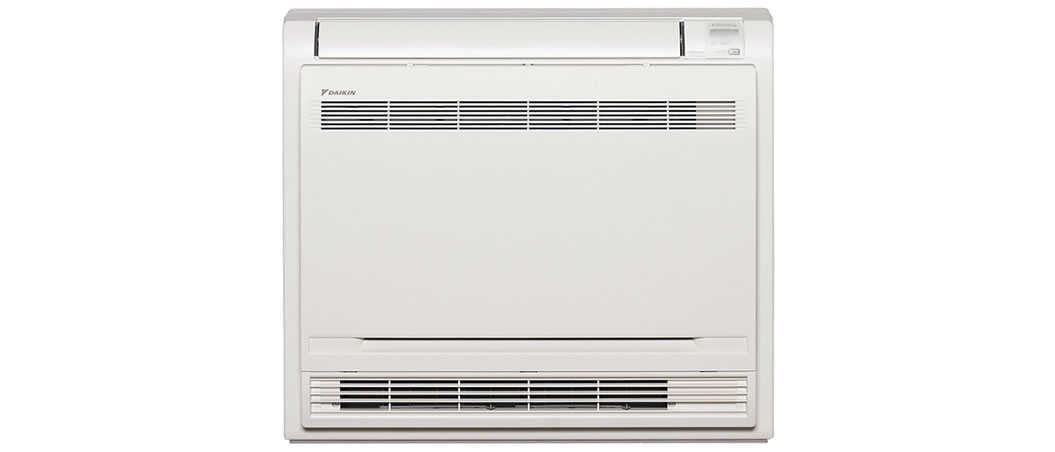 Floor Standing
Daikin's floor standing air conditioning units are compact and ideal for anyone wanting the convenience and access of positioning their unit closer to the floor.
Best For:
Heating or cooling of small rooms
Those requiring a small installation footprint
Colder climates where heating is a priority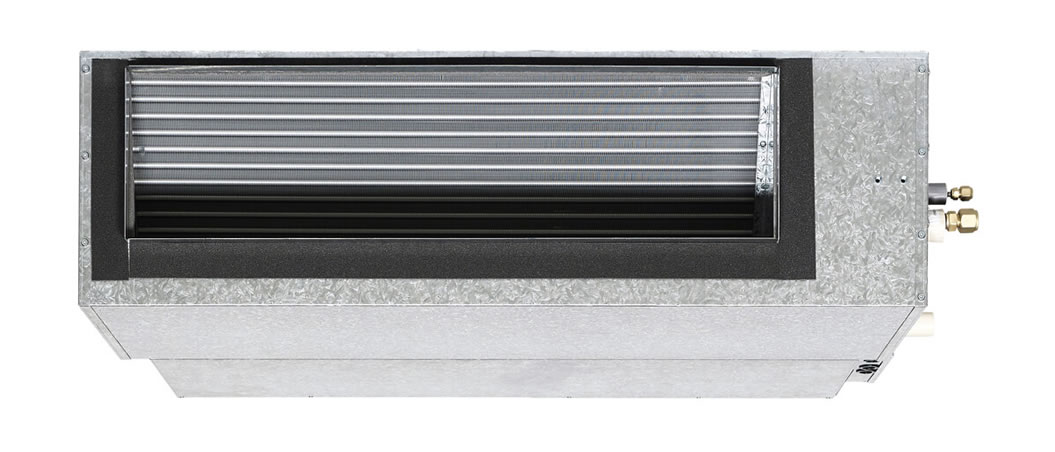 Inverted Ducted
Engineered to deliver a compact and efficient design, the new Inverter series is ideal for installation into the tight roof space of any modern home.
Best For:
Heating or cooling your entire home
Small to large houses
Houses with limited roof space and outdoor space